Sacred Site Essences

Sacred Site Essence Blends

Spiritual Pilgrimages

Star Elder Sessions

Books / Mayan Calendars / Astrology / Converters

Who are the Star Elders

Articles on Planetary Transformation

Articles on Mayan Cosmology

Articles written by Elders

FREE Newsletter!

Facebook

You Tube

Heart Donations

Contact

Base Camp

What others are sharing about our Pilgrimages to the Mystical Avalon!
We experience more than magic and mystery... we discover each other!

We ask past group members to help YOU decide if this pilgrimage is right for you by offering their experiences and insights.
We asked them to share things like... *** What impact did this pilgrimage have on your life? ***How did you resonate with the messages Aluna Joy recovered? ***How did you find our organization of the pilgrimage? *** Did you feel well looked after? ***Was the food and accommodations amazing? ***Did you have enough space / private time to do the personal work you needed to accomplish? ***Would you recommend this pilgrimage to a friend? … or will you share anything else spirit called them to share?


Our Amazing Family from 2012 and 2013!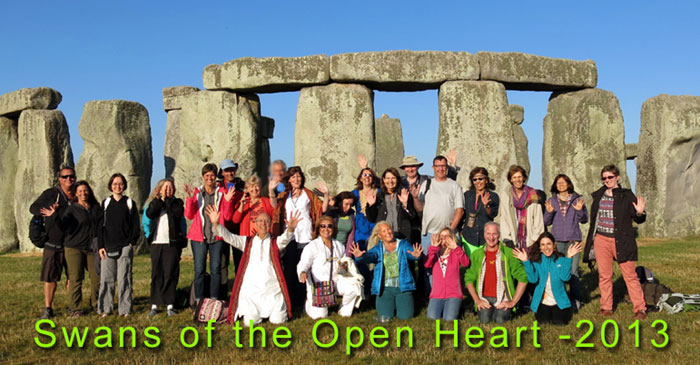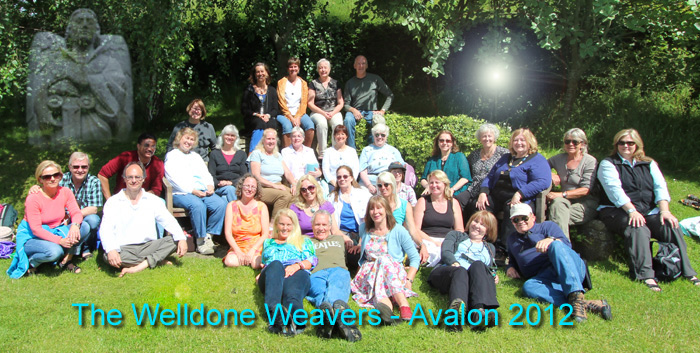 We are looking forward to reading all your insights! Please share below.


Sacred Site Essences

Sacred Site Essence Blends

Spiritual Pilgrimages

Star Elder Sessions

Books / Mayan Calendars / Astrology / Converters

Who are the Star Elders

Articles on Planetary Transformation

Articles on Mayan Cosmology

Articles written by Elders

FREE Newsletter!

Facebook

You Tube

Heart Donations

Contact

Base Camp