Articles / Messages / Activations
Messages from Sacred Sites, downloads, Activations, Mayan Cosmology and Wisdom from Elders.
Spiritual Pilgrimages & Events
Offering life changing, intimate, heart centered Sacred Site Pilgrimages since 1995.
Star Elder Sessions
Aluna Joy, Earth Oracle, Star Messenger and Soul Reader, offers sessions to clarify and clear ... negative past programming that keeps you from your divine purpose.
Sacred Site Essences
Powerful essences made in sacred sites that act like a Homeopathic inoculation of places of Peace and Heart. it is easy to raise your frequencies.
Suggested Books and one of a kind Imports.
Sign up for our free Newsletter
You will receive the latest messages and articles, special offers on our products, and be the first to hear about our Pilgrimages and Events.
Ascension Symptoms Support Group
Daily support and real conversations about dealing with the challenges of the changing times. You are not going crazy - you are waking up!


If you are feeling appreciation for our work, please consider sending us a heart donation.
Support us with a Heart Donation Here
We would like to send appreciation and a Heart Felt THANK YOU for your support.

Do you shop on AMAZON?
As an Amazon Associate, I earn a small percentage from qualifying purchases. To shop on Amazon, use our special link here.
Go to Amazon to shop!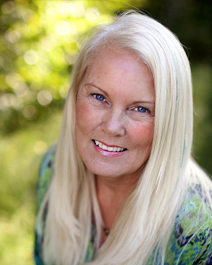 Future Events and Pilgrimages with Aluna Joy

There are things that happen only once, and then again, never exactly the same way... things that only we experience. There is no way to predict when magic lands where we are. We just have to put ourselves out there and keep our eyes open, and feel blessed when we see receive gifts from spirit. These are experiences that no one else will ever see in the same way again.



SACRED CALEDONIA / SCOTLAND - STONE CIRCLES and HOLY ISLES.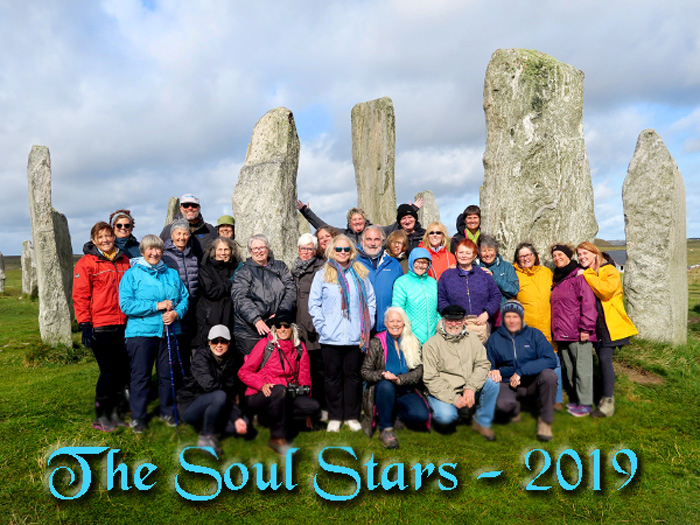 We are going back in 2021!

Exploring many of these Sacred Sites and Places again in 2021: Rosslyn Chapel; Kilmartin Valley including Temple Wood, The Nether Largie Cairns and a little known Knight's Templar Church; the Sacred Isle of Iona including The Abbey, St. Oran's Chapel, St. Martin's Cross, Maclean's Cross, The Nunnery and The Nunnery Gardens, Fingal's Cave, The Hill of Angels, Dun I and The Well of Eternal Youth; Eilean Donan Castle; The Isle of Skye including The Fairy Pools, Dun Beag, Kensaleyre and more time permitting; The Isle of Lewis including some lessor known standing stones / stone circles, and the awe inspiring Callanish Stone Circle; Orkney Island including The Broch of Gurness, Stennes Standing Stones, The Ring of Bodgar, Maeshowe and the Italian Church; The city of Inverness; The central Highlands of Scotland including the Holy Crystal Mountain Schiehallion ("Fairy Hill of the Caledonians"), Fortingall Yew Tree and Church, the quaint town of Pitlochry; and St. Mary's Church in Grandtully . . . and more as time permits . . . plus many sea ferry excursions visiting The Isle of Skye, The Orkney Islands, The Outer Hebrides including The Isle of Harris and the Isle of Lewis, The Isle of Mull and the Sacred Isle of Iona . . . plus surprises and magic.

See what work our group completed in 2019

Ask to be put on our SCOTLAND PRIORITY LIST for this and future England-Scotland-Wales pilgrimages.



PILGRIMAGES TO THE MAGICAL MAYAN WORLD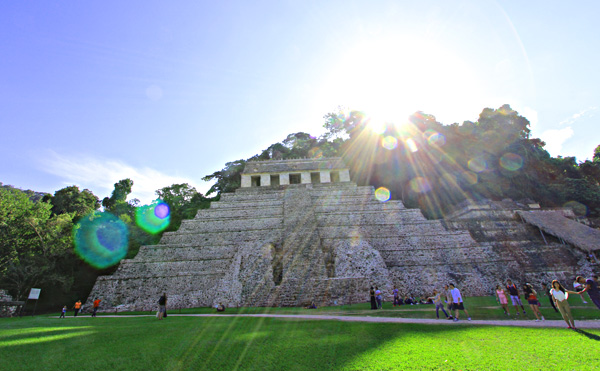 Coming Soon!
With Aluna Joy and Enrique Encalada
We joyfully invite you to an Open-Hearted, Magical Jungle Retreat. Aluna will offer messages from the spirits of the temples and the Star Elders. Enqique will bring his wonderful quality of spirit and ceremony to the group. All this PLUS . . . BLISS, MAGIC, and as always . . . surprises and the unexpected!

Read More About Our Past Sacred Maya Pilgrimage HERE

Ask to be put on our MAYAN PRIORITY LIST for future Maya World pilgrimages.



PILGRIMAGES INTO ALCHEMICAL EGYPT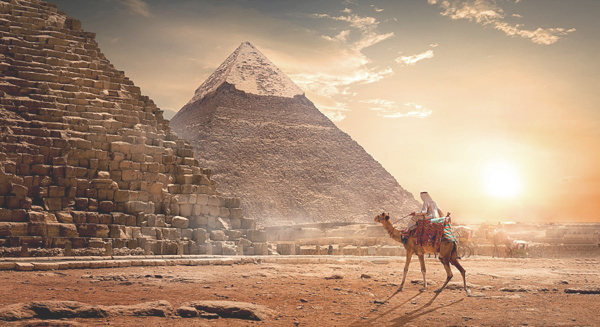 Coming Soon!
Cairo ~ Giza Pyramids ~ The King's Chamber ~ The Sphinx ~ Cairo Museum ~ Luxor Temple ~ Isis Temple at Philae ~ Karnak Temple ~ Aswan & Luxor Markets ~ The Valley of the Kings ~ Deir el Bahari (Hatshepsut Temple) ~ King Tut's Treasures ~ Dendara Temple ~ Edfu Temple ~ Kom Ombo Temple ~ Abu Simbel (optional). Our private yacht will SAIL with the wind, as they did thousands of years ago.
- 2 hours Private time in the King's Chamber in the Great Pyramid
- Private time at The Sphinx
- Private sunrise time at Philae's Isis Temple.
- A Luxurious, Private Yacht (Dahabeya) on The Nile



See what we had planned for in 2020

Ask to be put on our EGYPT PRIORITY ALERT LIST for future Pilgrimages.



PERU PILGRIMAGES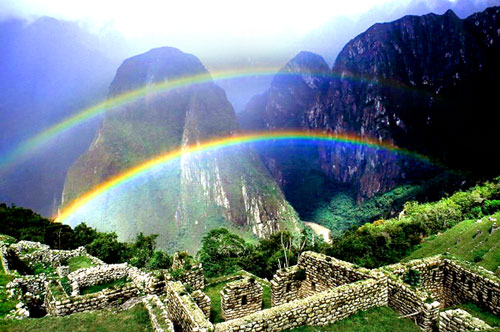 Coming Soon!
Machu Picchu - Saqsayhuaman - Tipon - Cusco - Sacred Valley of the Inca Gods - Ollantaytambo - Pisac - Pisac's Indian Market - Q'ero Ceremony & Ascended Master Transmissions - Moray - Chincheros... and more surprises as Spirit directs.
Read More About Our Past Sacred Inca Pilgrimage HERE
Ask to be put on our
INCA PRIORITY LIST
for future Peru pilgrimages HERE