Help support us while you...


Do you shop on AMAZON?
This is how we get FREE MONEY from you! Just start shopping on Amazon (Now you can shop in the USA, Canada, England, Scotland and Ireland) with our special unique country links below. You can support our work at no added cost to you. We have a partnership with AMAZON which donates up to 5% of any sales made by any shopper that uses our link to go to Amazon to shop. Whether you are buying a book or a flat screen TV, we get a small commission. Your shopping helps support our newsletters, articles, messages, energy updates, ascension service work, and building conscious co-housing community project by simply by you shopping on AMAZON with our links. USE our unique links to Amazon below and remember BOOKMARK IT and use it all year long. THANK YOU! Every little bit helps.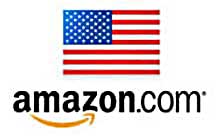 Shop and support our work by clicking on the USA flag.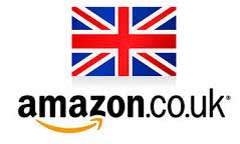 Shop and support our work in England, Scotland, and Northern Ireland by clicking on the the Union Jack flag.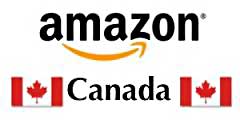 Shop and support our work by clicking on Canada's Maple Leaf Flag