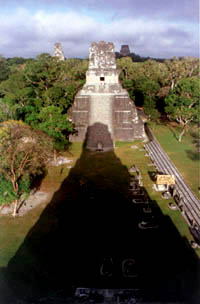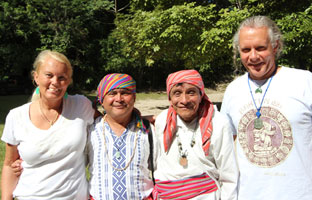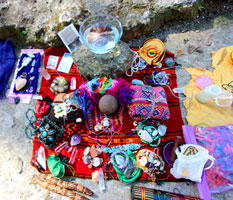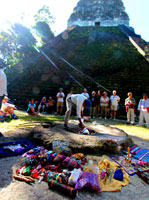 A few year ago ... the Magic Maya lands
STAY IN TOUCH
PLEASE let us know what we can help you with.
If you are requesting to be placed on a Pilgrimage Priority List, please share which pilgrimage.
Email us Here
This is the best option for you as I do read my emails :)
Join our FREE... "once in a while" Newsletter Here!
No worries, we won't bother you too much.
Send slow mail to:
Aluna Joy Yaxkin
PO Box 1988
Sedona, AZ 86339 USA
I check my PO Box about once a week.
Call our office at: 928-282-6292 and leave a message.
We will pick up if we recognize your number or name.
We look forward to hearing from you.
Sending YOU Radiant Blessings

A little magic from Bonny Scotland