Made in the most powerful, peaceful and sacred places on Earth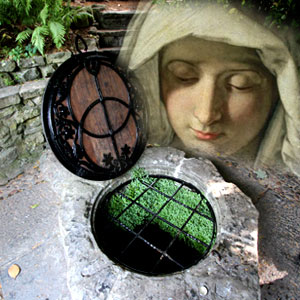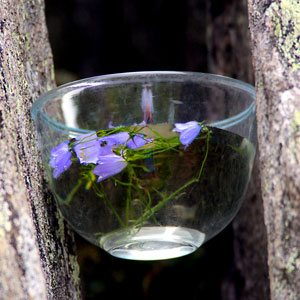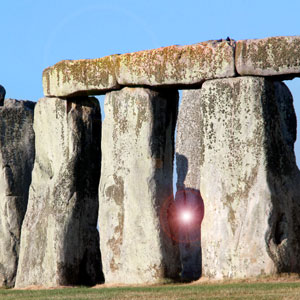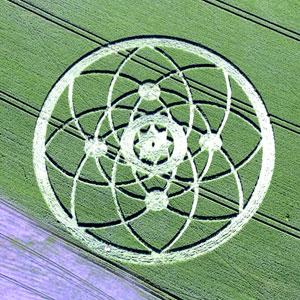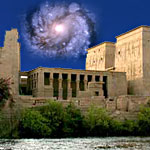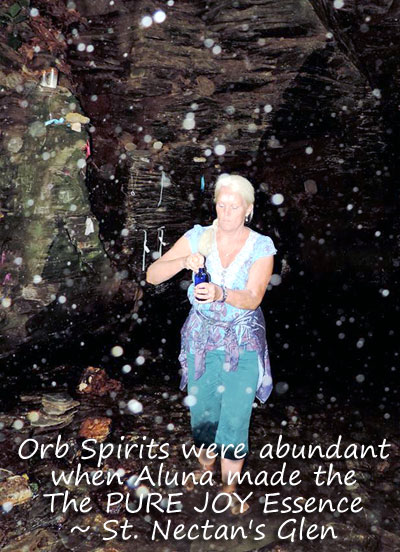 What is a SACRED SITE ESSENCE??


SACRED SITE ESSENCES act like a Homeopathic inoculation of ancient places of Peace and Power. When we use various Sacred Site Essences, we raise our frequency to that of the sacred site and the powerful energy of a special day. All our SACRED SITE ESSENCES are made in SACRED SITES with permission and guidance from the local guardians. We make many of our Essences during AWESOME SOLAR/CELESTIAL EVENTS. Essences made in sacred sites resonate with that particular Sacred Site and Cosmic Event of the day. Each one is made differently and is unique to the site it was made in. They can never be re-made of repeated as energy shifts daily. We have discovered that each essence has a different focus, so please read below to find one, two, or three that call to you!

HOW TO CHOOSE a Sacred Site Essence
Be clear on your spiritual intent. Listen to where your heart in calling you. Read about the individual Essences and listen to which ones are calling you. Try not to solely choose by where the essence was made, but by what you feel you need to improve in your life.

HOW TO USE a Sacred Site Essence
They are simple to use. When you take a Sacred Site Essence, be still and be clear on what you are trying to evoke. Just place a few drops under your tongue, or add to your daily drinking water. Use the essences frequently and generously. You may also want to Assimilate and Absorb these sacred site essences by adding drops to bath water, adding drops to a misting bottle with essence and water and use as a spray in your environment, and add drops to cream or lotion and apply to your skin. Each essence helps deepen meditation, stirs deep healing, and activates ancient wisdom within. If you can't travel to sacred sites, this is the next best thing to being there! If you do travel, these essences can accelerate the awakening process even further while on site! Note: All of our essences are made in a 1 oz. bottle and purified with alcohol.



Our on-line store is closed for a while for some much needed self care time.
Thank you for understanding.





Disclaimer Notice
- The statements regarding our products have not been evaluated by the Food and Drug Administration. These products are not intended to diagnose, treat, cure or prevent any disease (physical / emotional / spiritual). The sessions and all products mentioned in AlunaJoy.com are alternative or complementary to healing arts services licensed by the state. The information on this web site, including any links to external sites, testimonials given by customers, or in e-mails composed by any representative of AlunaJoy.com is designed for educational purposes only. It is not intended to be a substitute for the advice and care of a licensed medical professional in the country, state or jurisdiction in which you reside. Under no circumstances will AlunaJoy.com be held liable for any damages arising from or in connection with use of the web site to the fullest extent permitted by law. Users agree to hold harmless and indemnify AlunaJoy.com and its owners, employees, agents and representatives from any liability or expense arising from or in any way related to use of the web site. AlunaJoy.com is not responsible for misuse of any information contained in the web site.
AlunaJoy.com does not (1) make any diagnosis, (2) prescribe medication, or (3) recommend that any person discontinue medication prescribed by a license healing arts services practitioner. You should not use this information to diagnose or treat any health problems or illnesses without consulting your doctor. Customers agree to hold AlunaJoy.com, its owners, employees, agents and representatives harmless in any claim of product liability. Nobody working for or connected with AlunaJoy.com is a licensed medical professional, unless otherwise stated. Please consult a doctor with any questions or concerns you might have regarding your condition. AlunaJoy.com is not affiliated with, nor do we recommend or endorse any other websites listed within our site and advise that you make your own informed decisions when it comes to links to other web sites which we have provided. Customers agree to all the information given on this web site as the conditions of sale. AlunaJoy.com will not be held liable for any damages resulting from the correct or incorrect use of any information published on this web site.